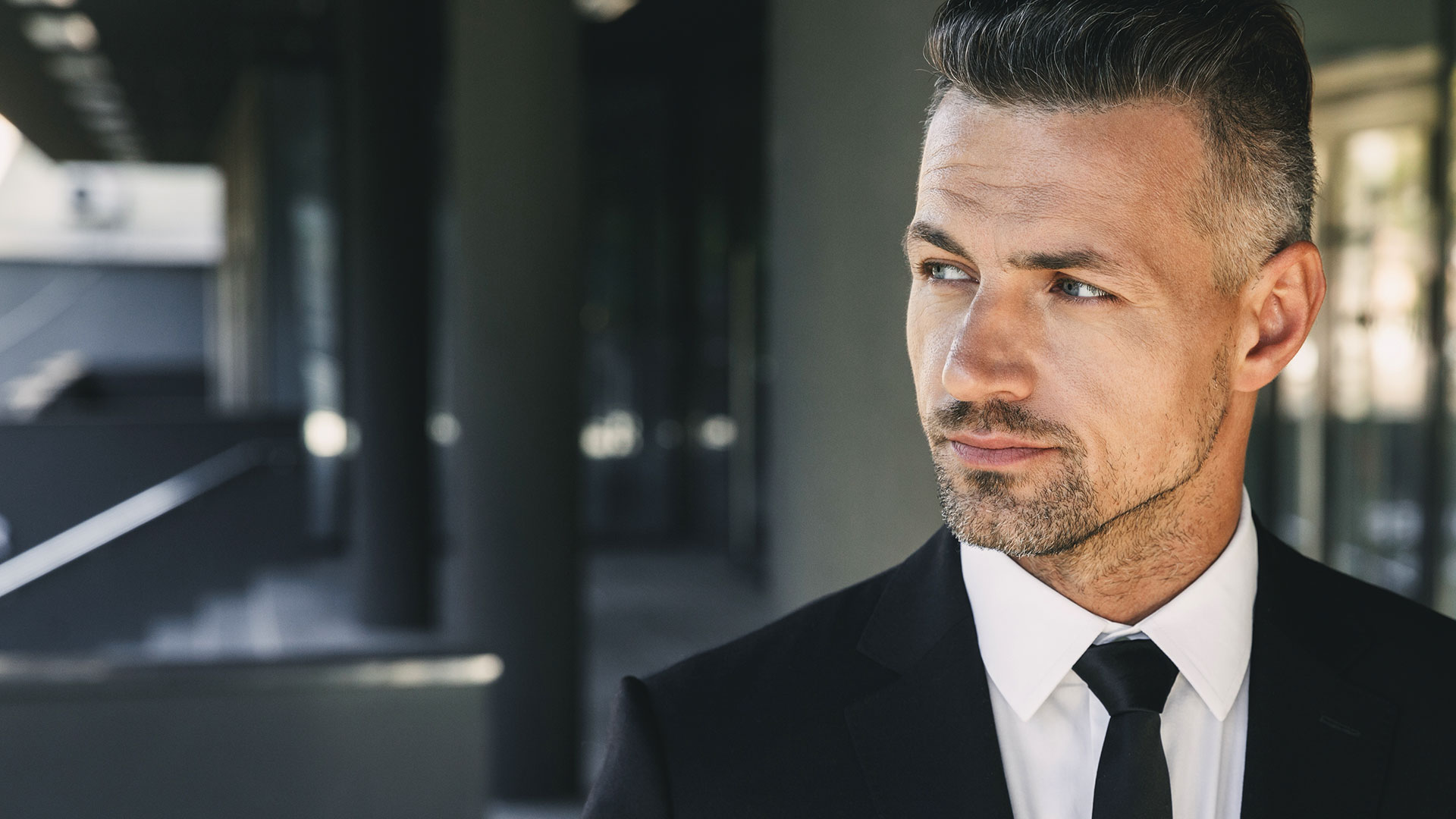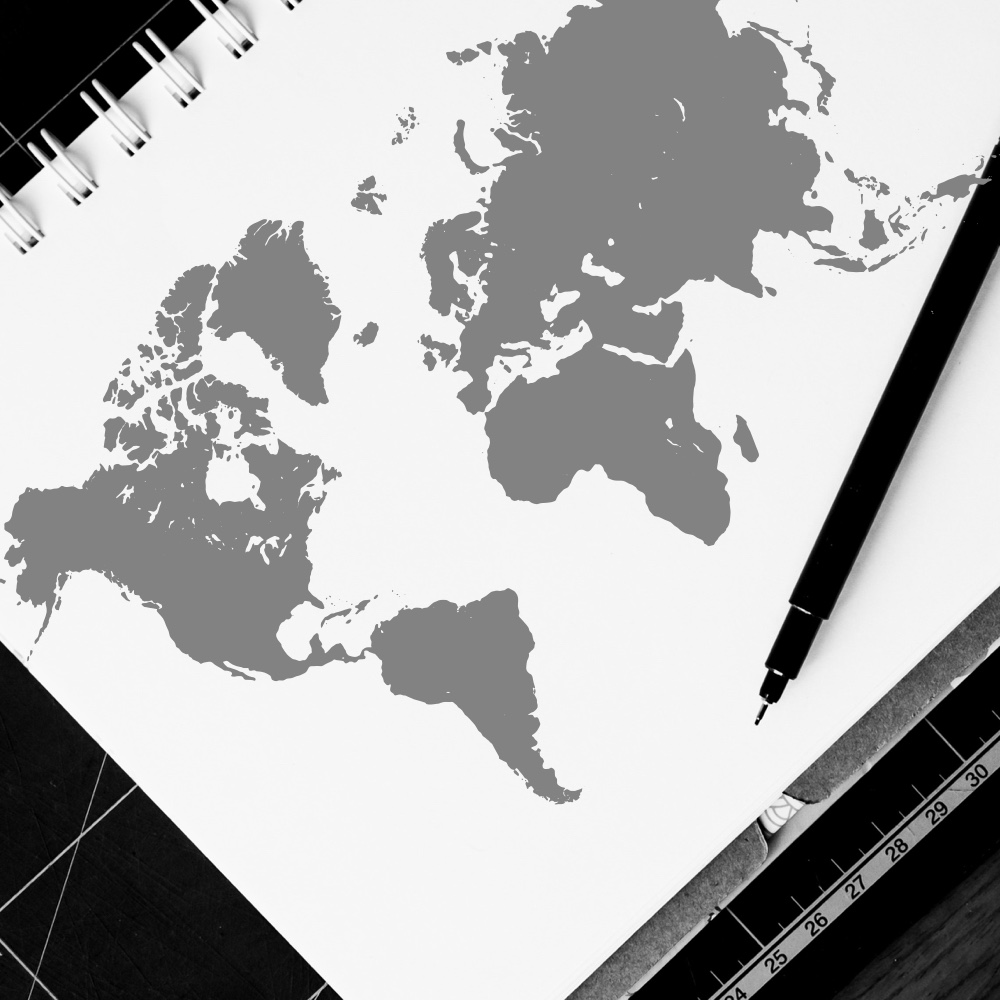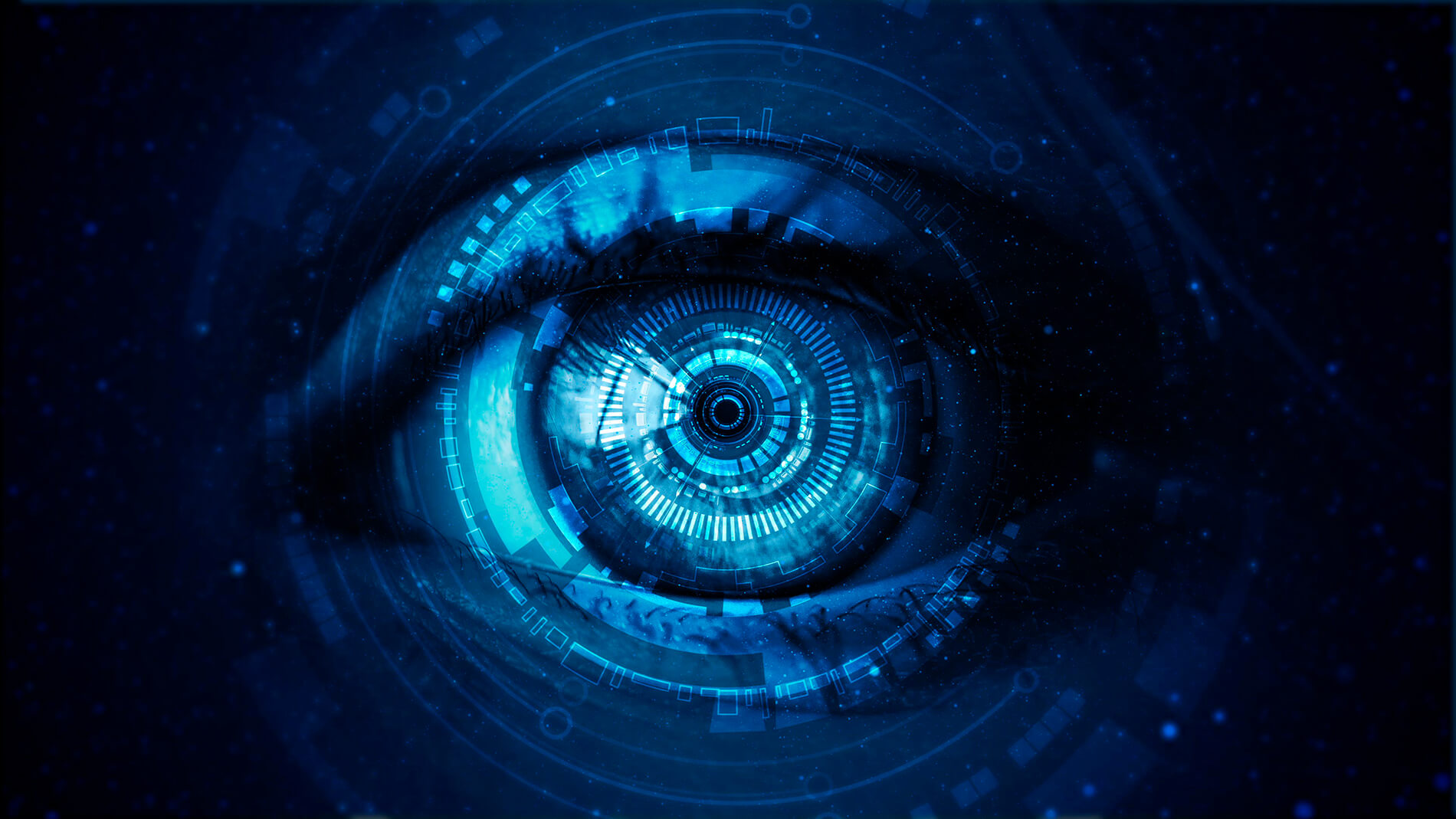 Slide 1
Protect your brand on the Internet with Ubilibet
Monitor your brand & trademark, remove spoofing & counterfeit goods, and detect infringing activity all over the Internet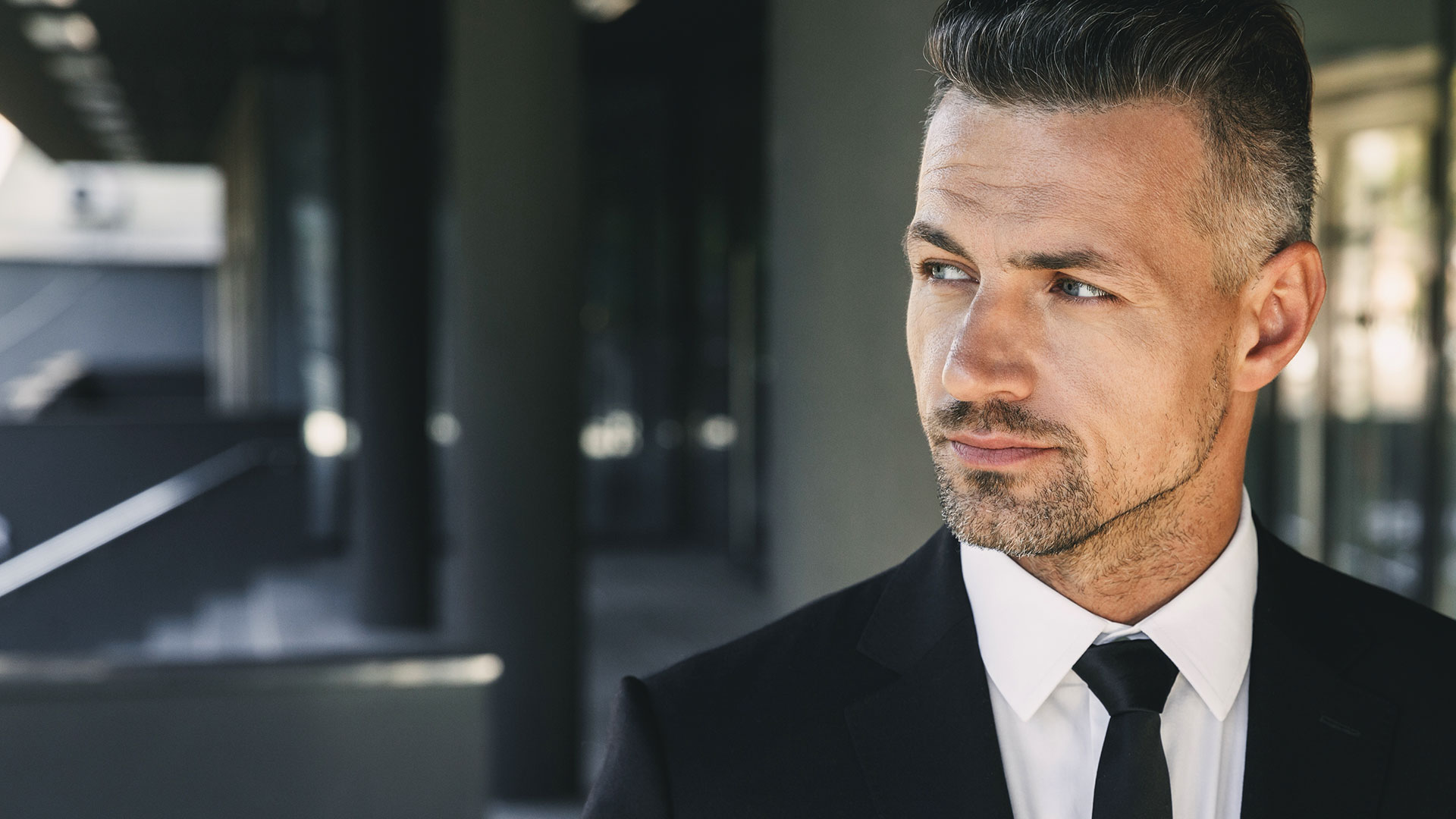 slide 2
Secure your online presence in the main international markets
• Protect your country code domain names
• Register your trademarks under all ccTLDs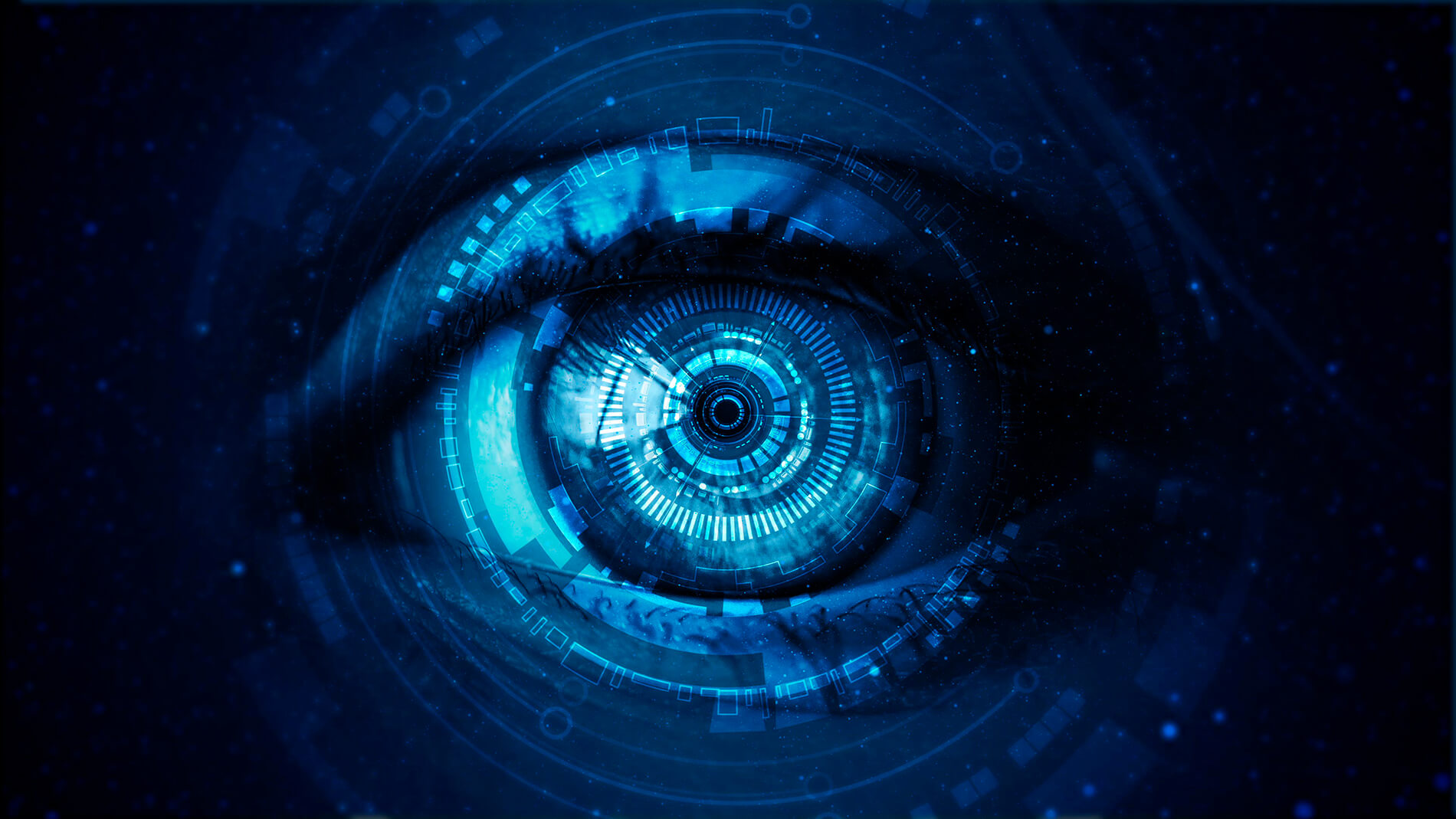 slide 3
• Illegitimate trademark use detection
• Trademark infringement and counterfeit
• Online intellectual and industrial property rights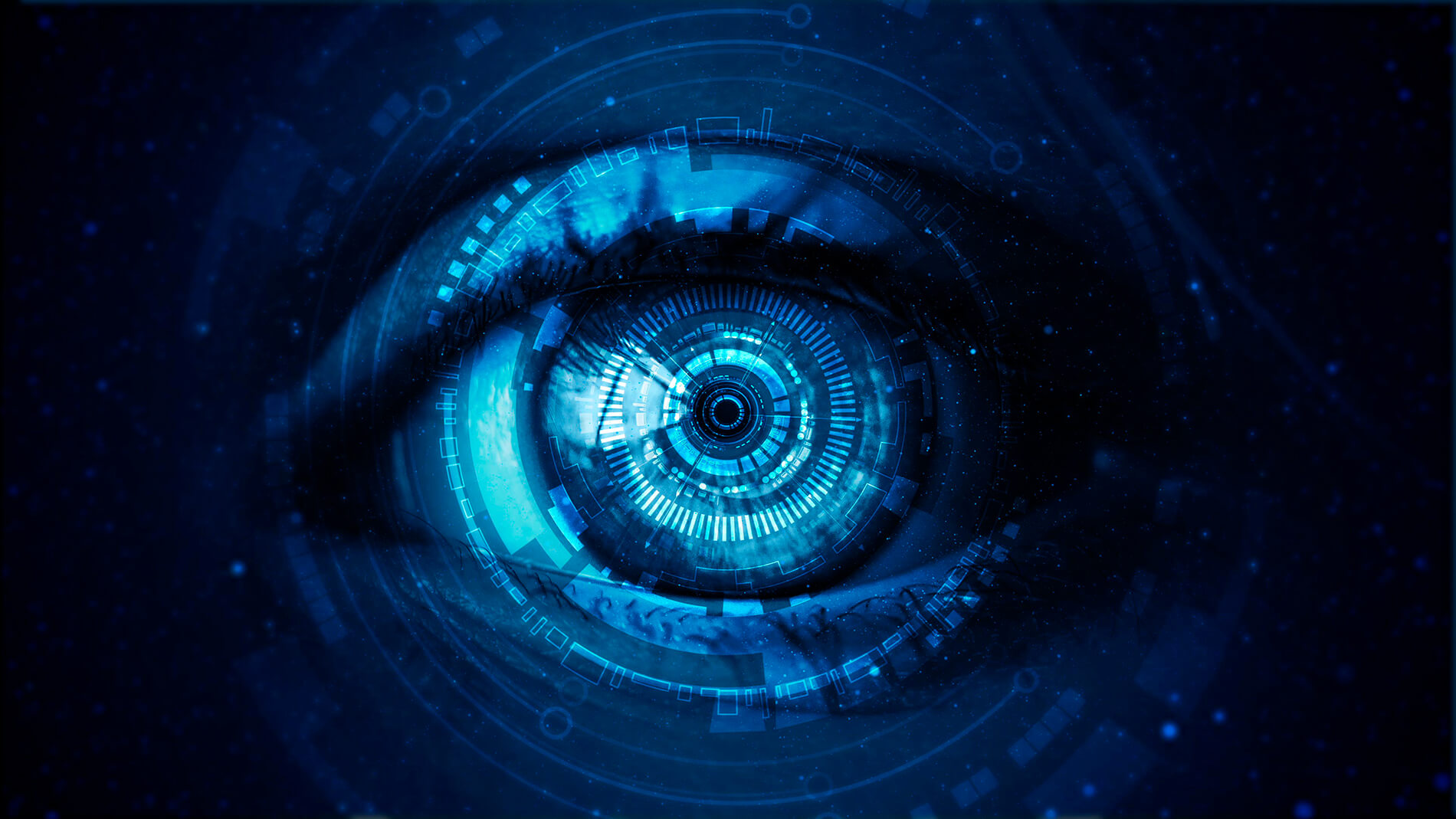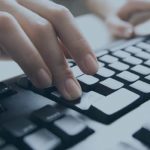 Rely on a skilled team dedicated to handling everything domain name related.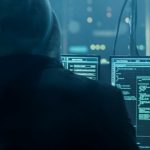 Protect your brand or trademark from digital infringement, impersonation and counterfeiting with tailor-made strategies.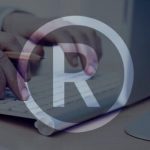 Register your trademark on a local, EU or international level with a team of specialists on your side.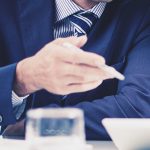 Get domain name, domain architecture, and industry reports tailored to your business.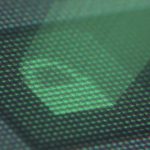 Encrypt your webpages with an SSL certificate to secure your online communications and protect your customers data and payments.
Request your company's own top-level domain and grow your business globally.