Analyse your brand presence on the Internet
We monitor the registration of any domain name that contains your brand in all extensions and alert you about risks and opportunities
Identify and prevent domain cybersquatting
A common practice of cybercriminals is to occupy brand domain names. This way, their fraudulent websites get traffic from users that are looking for the legitimate brand. In addition, cybercriminals use those domain names to carry out phishing attacks.
Our Brand Audit service analyses registered and available domain names to identify those that are occupied and those that can potentially  be occupied. The resulting report offers suggestions based on results that help you define an effective protection strategy against existing and potential risks.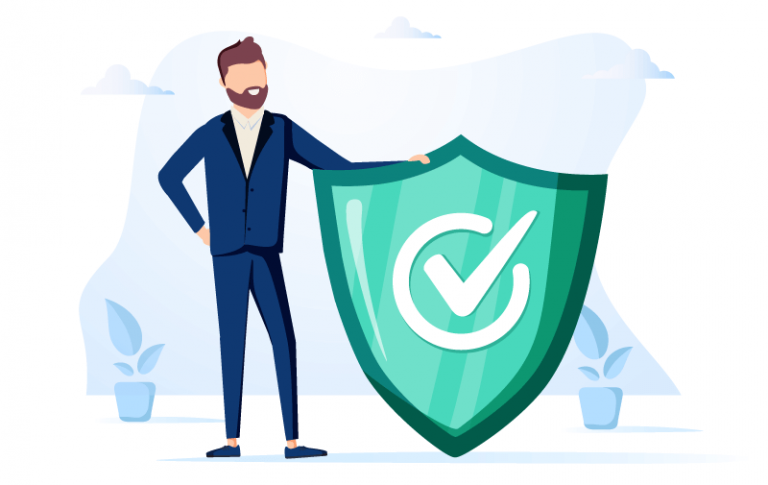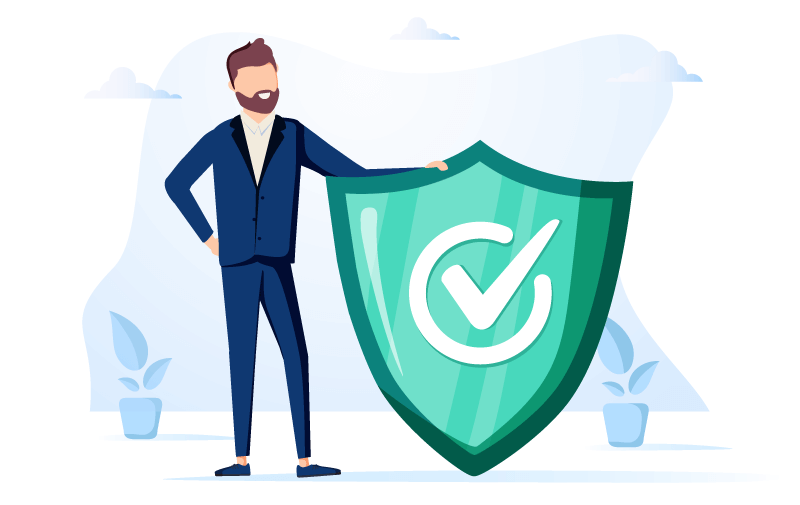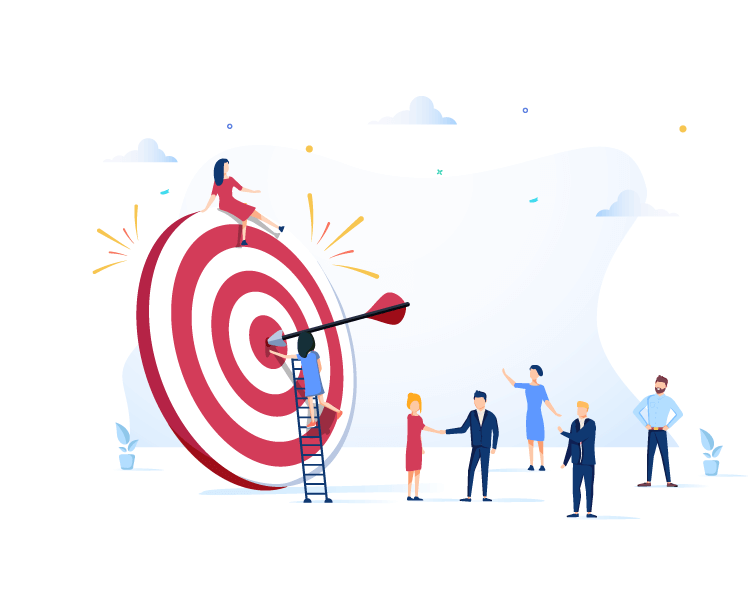 Find the appropriate domain name for your online project
Before launching a product, service or Marketing campaign it is critical to choose the domain name that better reflect your brand or slogan, and differentiates your brand from competitors. A Brand Audit gives you the information you need regarding registered and avaiables domain names, worldwide.
Want to analyse your online brand presence? Choose your Brand Audit type according to your needs: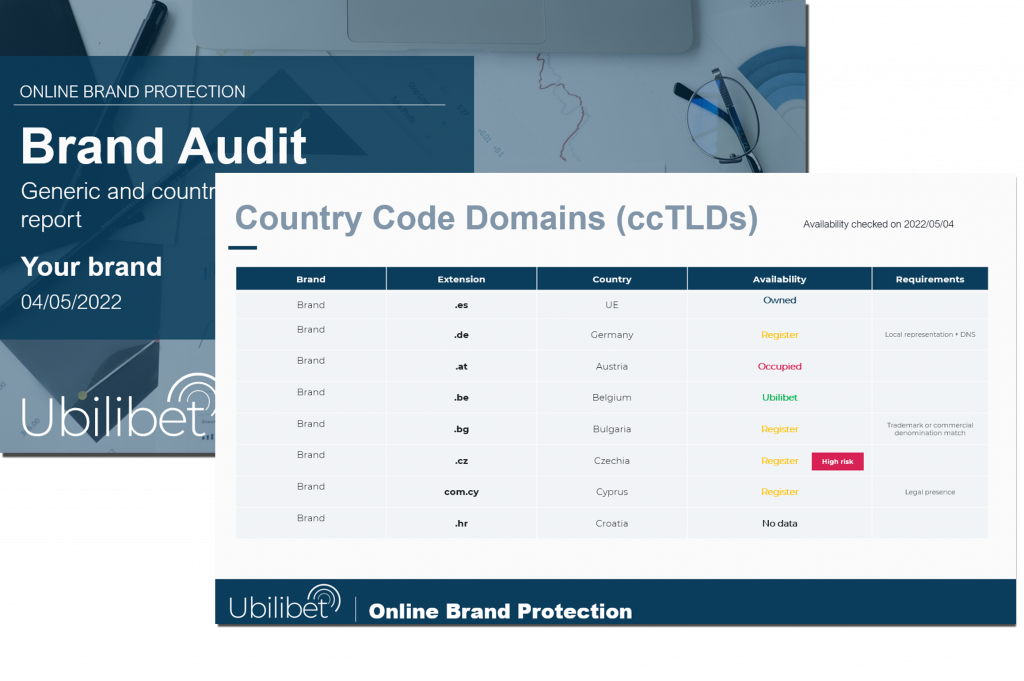 Where is your brand being used?
Know right away where your domain could be at risk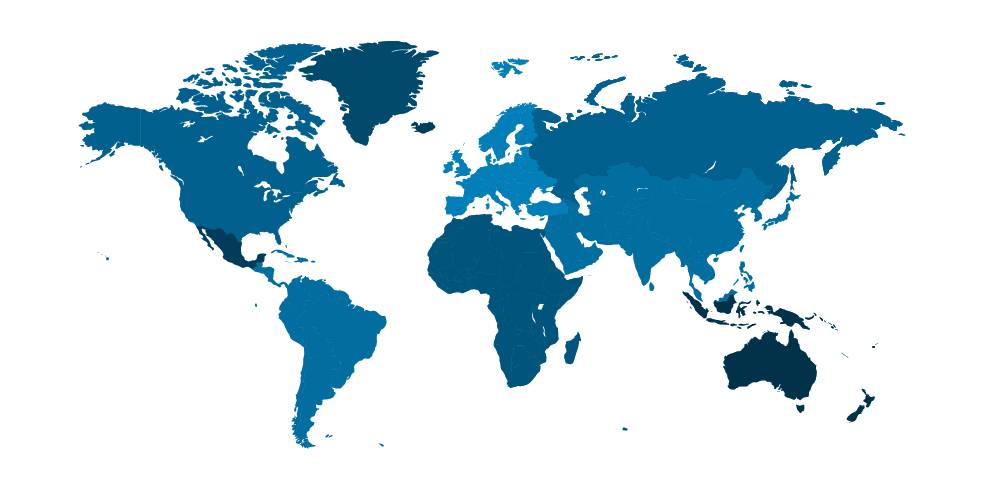 Talk to a Brand protection expert
Contact us to know if your domain name has been registered by a third party and where.