Trademark registration made easy
Register your trademark with Ubilibet and protect your company online

Leave it to the pros!
How will I benefit from registering a new trademark?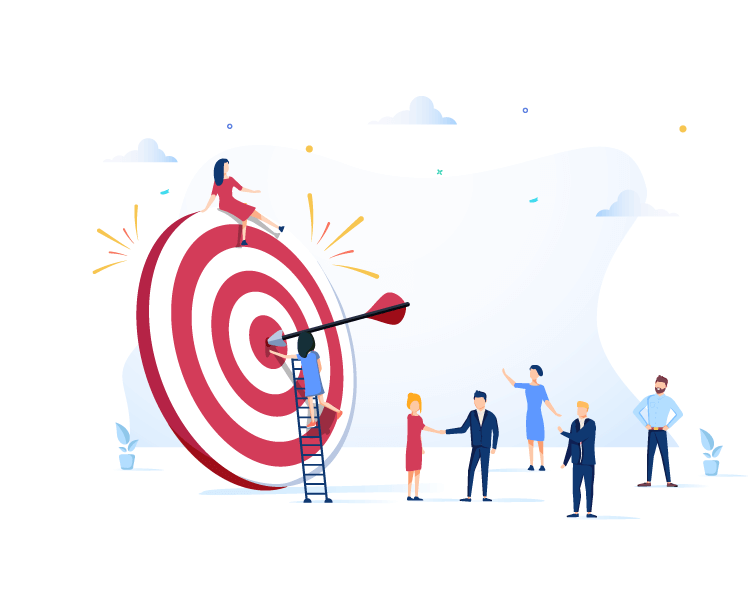 How do I register a trademark?
Ubilibet makes it really easy
Our team of Trademark Registration experts will handle the entire registration process for you, and analyze your brand's current status to advise you on the most suitable categories and regional scope to better protect your trademark.
Click the button below to get more information or register your trademark in Spain, the European Union or globally.
Ubilibet — your 360° online trademark protection partner
Combining trademark registration services with international domain registration, trademark monitoring and surveillance, Internet fraud protection (phishing and piracy) and much more, Ubilibet offers you comprehensive online brand protection solutions.
Contact us for further information
We will get back to you as soon as possible