Take control over an occupied domain and its contents
Ubilibet's legal team quickly removes illicit contents that may damage your brand and recovers cybersquatted domains.
Your online brand in good hands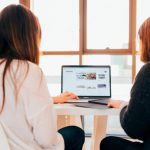 We manage Cease & Desist applications to remove any brand infringement activity.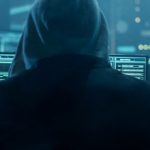 We detect and quickly remove illicit contents and brand abuse from third party websites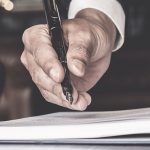 We dispute and recover cybersquatted domain names.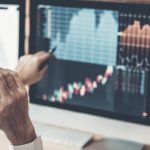 We negotiate-transact between parts to acquire a registered domain name at the best price for our client
Talk to a Brand Protection expert
Contact us. We will get back to you as soon as possible