Add additional authentication protocols to keep your domain names safe
What does Registry Lock involve?
Domain name hijacking is a criminal activity, unfortunately increasingly common, which consists of the fraudulent transfer of the main domain name of a company to another registrar, thus causing the failure of critical services such as email, corporate web pages or business services intranets.
Ubilibet offers a blocking service at the official registry or protection authority level that keeps your domains safe from hijacking. It guarantees the indemnity of your essential domains and, consequently, also ensures the continuity of critical services such as email or sites.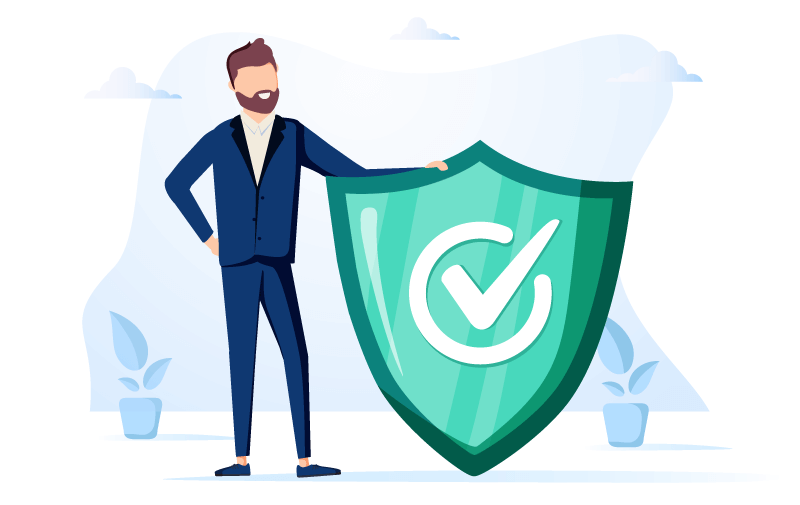 If an end customer requests a change to a locked domain, authorized Ubilibet staff must submit a request to the assigning authority to unlock the domain name. Subsequently, the official Registration or Assignment Authority will contact the applicant by phone to provide an individual security phrase to unlock the domain. This manual process protects against automation errors and system compromises.
Registry Lock also protects from:
Talk to a Brand Protection expert
We will get back to you as soon as possible