Domain Protected Marks List Programs
Protect your brand in more than 300 domain extensions all at once
DPML blocks your brand in more than 300 domain name extensions with no need to register them. That makes it a more cost-efficient blocking tool.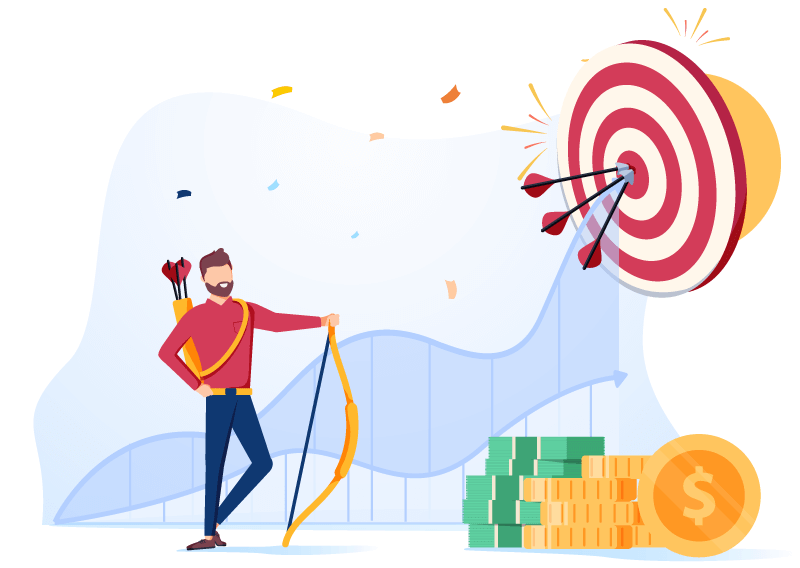 DPML is the proactive protection service that blocks your brand in more than 300 domain name extensions to keep it safe from third parties that want to carry out phishing attacks using fraudulent websites or damaging your brand reputation by means of showing adult contents in domain names that are similar to your brand.
Besides the Latin alphabet, DPML blocks any malicious combinations that use other alphabets. In this way, no third party can register domain names that are confusingly similar to your brand and use them to launch an attack impersonating your brand.
The blocked domain names are not technically registered, but inactive until you decide to use them. This mechanism allows you to withdraw them from market at more affordable prices than by registering individually hundreds of thousands of domain names.
DPML benefits at a glance
Register any malicious combination of characters.
Blocks multilingual character combinations.
Avoid legal disputes and process costs, such as UDRP.
Equals thousands of domain name defensive registrations at a sole and much more affordable price.
Talk to a Brand Protection expert
We will get back to you as soon as possible