Challenge an illegitimate domain name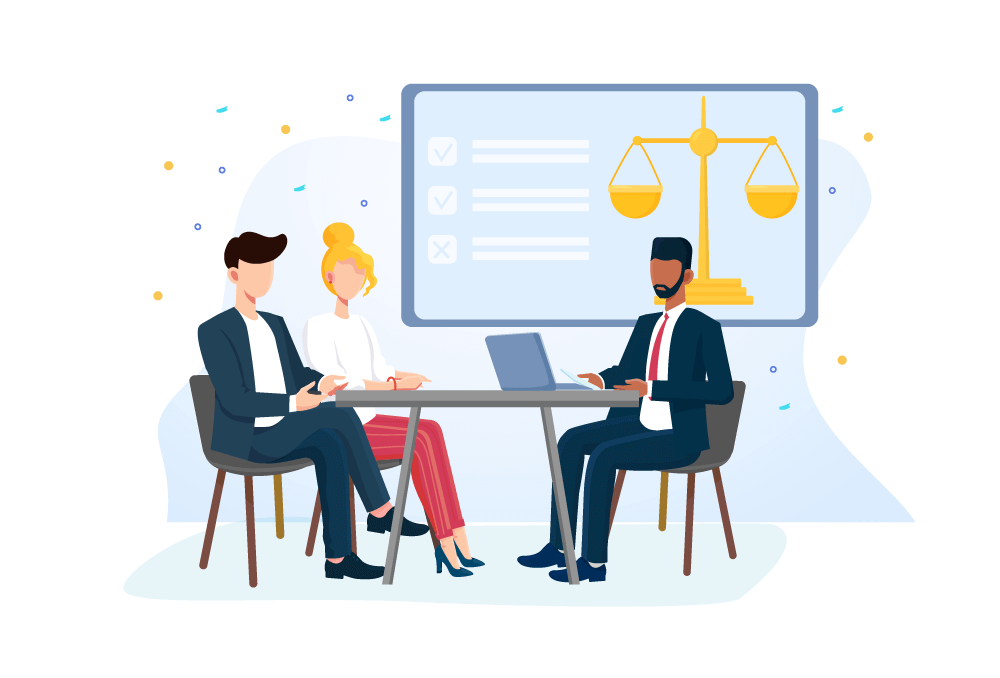 Challenge an unlawfully registered domain name with the help of Ubilibet expert legal team.
Sadly, far from declining, cybersquatting keeps growing year over year, so businesses with well-known brands need to consider the actual impact and extent of this phenomenon.
Domain name misuse seriously jeopardizes the trust users and consumers have in the online offers and products of affected brands.
Indeed, cybersquatters not only infringe on industrial property rights but also usually harm users directly through criminal practice:
Get a team of experts on your side — Ubilibet specializes in the various types of Dispute Resolution Policies, including UDRP, URS and other dispute resolution processes between brands and domain name registrants all over the world.
Contact us for further information
We will get back to you as soon as possible