Domain Portfolio Management
Reliable domain management solutions to protect your business online
Put your domains in the right hands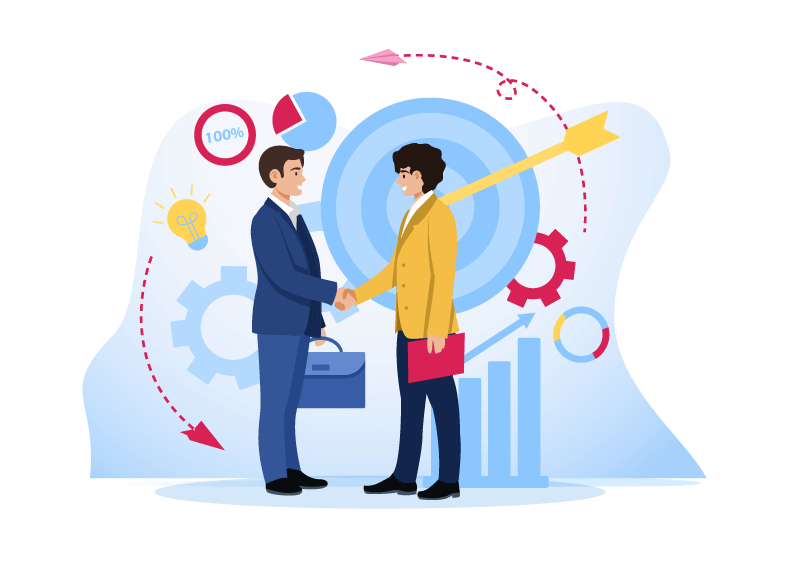 Ubilibet offers a professional solution that allows companies to efficiently manage a large number of domains. With support from our experts, your brand or trademark will be carefully monitored so you can keep it under control at all times.
Our Domain Portfolio Management service identifies, develops and implements online trademark protection strategies to suit your needs. Our goal is to keep your domain portfolio active and strengthen your brand on the Internet.
Our team can register and manage domain names with any of the existing ICANN extensions and any that may be delegated in future.
Ubilibet can also handle the entire process to obtain recently approved extensions from the corresponding official registrars or assignment authorities during the priority registration phases (Sunrise Period).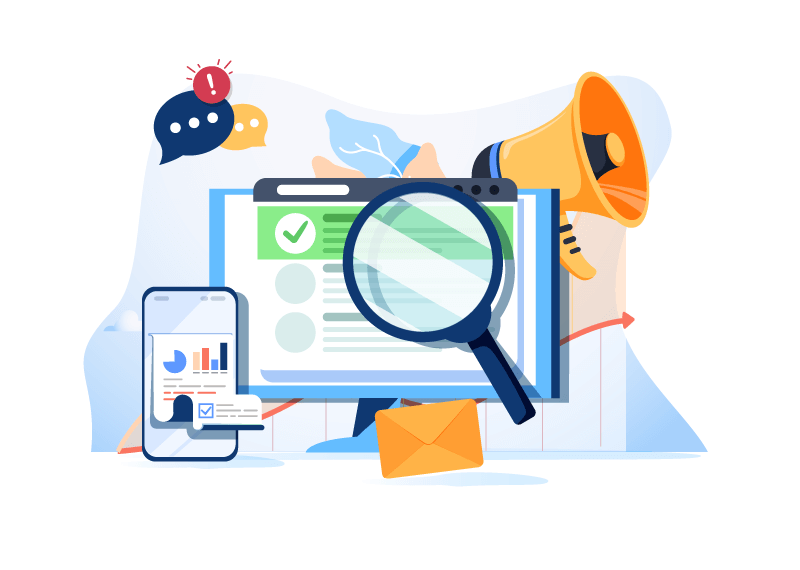 Generic Domain
Registration
.com, .es, .cat, .net, .org, .biz,...
Regardless of your company's size, you can rely on our professional team to handle your generic domain registration and manage your domain names portfolio.
.store, .barcelona, .madrid,...
When ICANN approved over 1,000 new extensions, it changed the way web surfers use the Internet. Ubilibet can register and monitor new extensions, so you can identify the domains with the highest appeal for your business.
.fr, .pt, .it, .us, .de...
Get a dedicated team of country code domain experts who will analyze each country's requirements and procedures — Ubilibet is an official Accredited Registrar by a large number of National Assignment Authorities.
 Place an early application for domains that are about to expire. Ubilibet advanced tools and automated application submission system allow you to get the domain you're interested in before anyone else.
Break free from your Internet service provider limitations. With Ubilibet Premium DNS, you'll enjoy advanced traffic features in a points-of-presence network distributed all over the world.
Leverage Ubilibet's vast experience in the domain transfer market —including contentious cases— and put your time to better use.
Why should you entrust us with your domains?
Skilled Team
A team of technical and legal experts will advise you at all times on the best strategy for your brand or trademark.
Personal Service
Get personal and immediate attention. A dedicated adviser will help you set up and manage all your services.
Newsletter
Get regular updates on the domain names and online trademark protection sector.
Increased Independence
Enjoy the freedom other providers can't offer you. We'll take care of every single detail, so you can forget about tedious procedures.
Reliable Renewals
An automated renewal system makes sure you safely register your domains again and never let a domain name expire (unless you want to!).
Flexible Invoicing
Ubilibet adapts to your company's payment processes, adjusting our invoices to your management platform.
Contact us for further information
We will get back to you as soon as possible