Buying and Selling Domains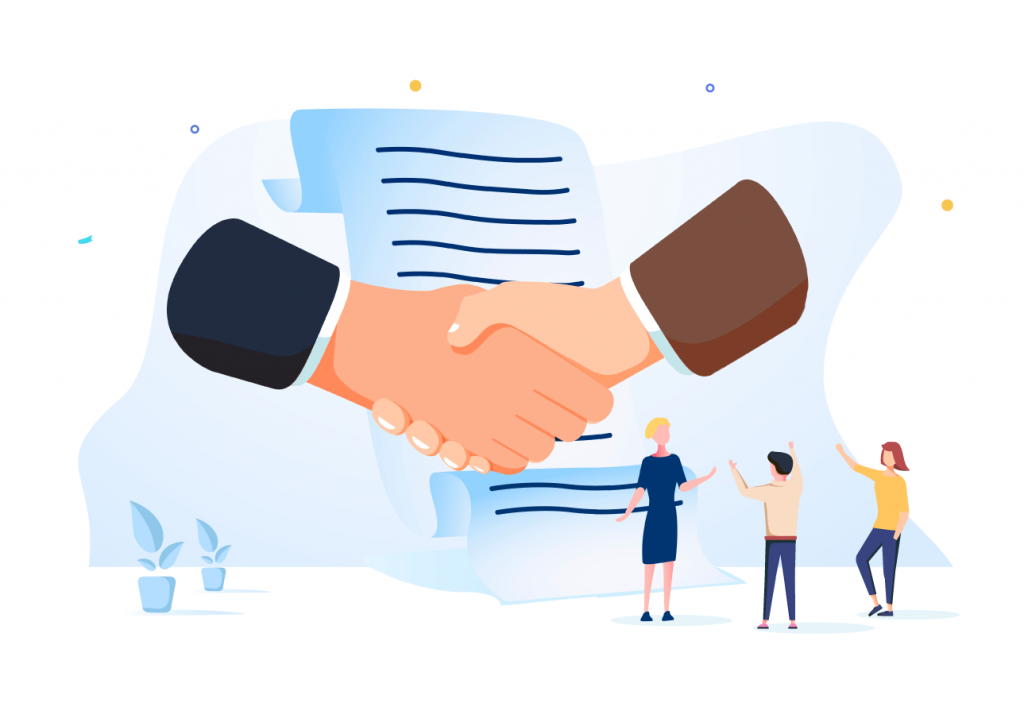 Another way to get hold of a registered domain name is buying it from its current holder or negotiating a transfer.
If your company doesn't have a better claim than the current holder, there's no choice but to negotiate the title transfer in return for an agreed fee.
Buy and sell domain names based on generic words. When a domain doesn't infringe intellectual or industrial property rights, it's not possible to challenge its ownership through the established dispute resolution policies.
However, Ubilibet can help you negotiate with the current holder of the domain name you're interested in. Our experts will contact the owner and handle the entire process, pursuing the most advantageous price for you. To prevent the transferor from setting an exorbitant fee, our team will hide your identity even once the transfer is completed, if need be.
Contact us for further information
We will get back to you as soon as possible