We keep your digital assets safe from phishing and scamming, impersonation, fake social media profiles and any other trademark infringements.
Ubilibet offers its clients
a series of services to protect your brand on the Internet
Put your trademark in the right hands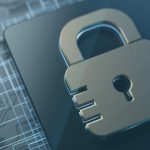 Prevent third parties registering and cybersquatting your brand domain names. Our blocking services keep your brand domains safe by excluding them from the market. Also block your domain name in adult content extensions.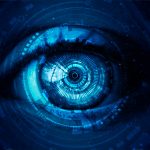 Monitoring and surveillance
Our monitoring and surveillance solutions detect trademark infringements in domain names, social media, appstores and online advertising, as well as counterfeits in more than 1,500 marketplaces like Aliexpress, Amazon or MercadoLibre.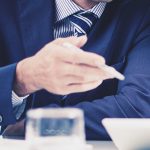 We define the most effective domain name management for your business. We carry out a Brand Audit to better understand your business needs and offer you the optimum brand protection strategy.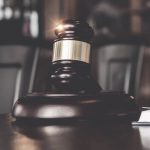 Gain control over a cybersquatted domain and what it contains. Our legal team quickly removes illicit content that may damage your company reputation and recovers domains that have been occupied by third parties.
Talk to a brand protection expert
We will get back to you as soon as possible