Protect your Brand on Internet
Ubilibet offers its clients
a series of services to protect your brand on the Internet
Put your trademark in the right hands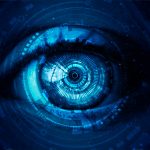 Trace any trademark infringements or misuse
in all digital channels.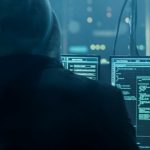 Eliminate phishing, scamming, counterfeit and malicious contents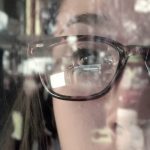 Content Spoofing Monitoring
Domain Name Monitoring service allows you to surveil and track changes on third-party registered domains, so you can prevent potential cyberattacks.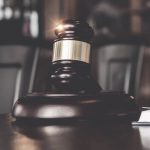 Challenge an illegitimate domain name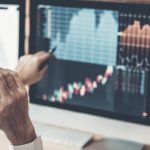 Buying and Selling Domains
Another way to get hold of a registered domain name is buying it from its current holder or negotiating a transfer.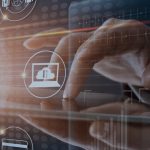 Protect your brand from adult domain extensions: .adult, .porn, .sex y .xxx.
Contact us for further information
We will get back to you as soon as possible